Home
Erasmus Prize 2020 awarded to Grayson Perry
The Praemium Erasmianum Foundation has awarded the Erasmus Prize 2020 to the British artist Grayson Perry. The theme of the Erasmus Prize this year is 'The power of the image in the digital era'.
We look forward to holding a festive award ceremony and a varied programme of activities in 2021.
Read more about Grayson Perry
Diverse are the gifts of men of genius and many are the different kinds of ages. Let each one reveal the scope of his competence and let no one be envious of another who in keeping with his own ability and style tries to make a useful contribution to the education of all

Erasmus to
Jean de Carondelet
Basel 5th of January 1523
---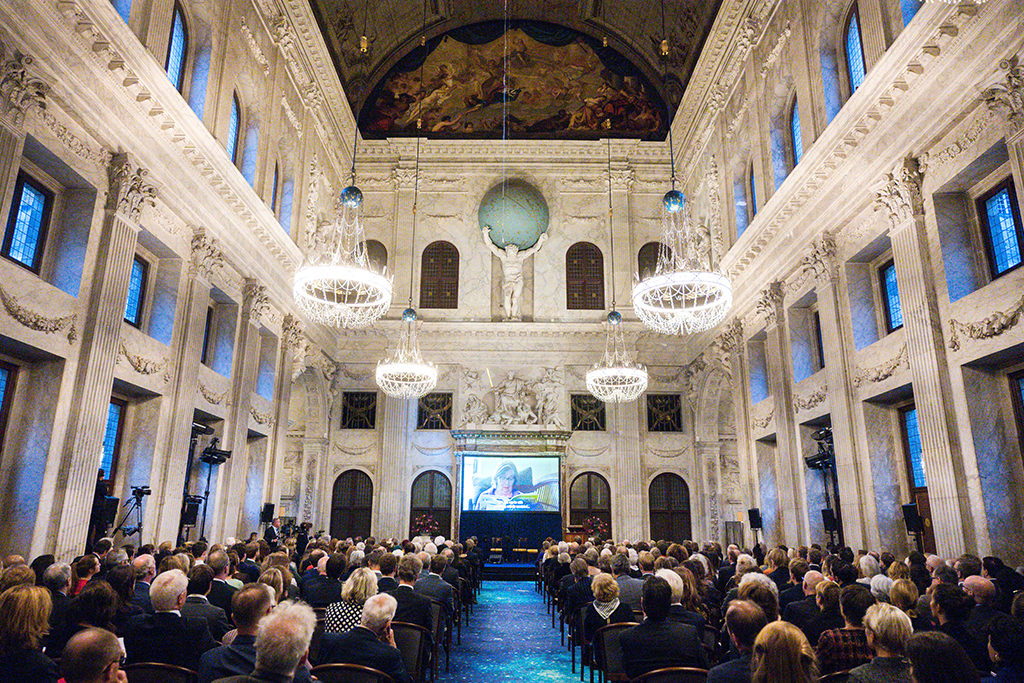 Stichting Praemium Erasmianum
Patron His Majesty the King
The Praemium Erasmianum is a cultural institution active in the fields of humanities, social sciences and the arts. It was founded in 1958 by Prince Bernhard of the Netherlands. The Foundation awards the annual Erasmus Prize and organises cultural and academic activities around the award ceremony. The Foundation is motivated by the cultural traditions of Europe and the ideas of Erasmus.
More about the Erasmus Prize